REASONS WHY THESE MARKERS ARE ON EVERYONE'S 2022 WISHLIST 🎉
Shining, shimmering, splendid! Here are the big five reasons why everyone is finally tossing the boring, old markers… and creating magic with the world's most satisfying, sparkling Shimmer Markers
1. CREATE DOODLE JOY
The secret to pure happiness? Drawing and doodling with fabulous markers. Shimmer Markers have been known to unlock head-to-toe joy with buttery smooth, flowing ink that magically outlines.  So simple yet so satisfying — creating with Shimmer Marker Set is the perfect little feel-good activity!
2.DELIGHT WITH MAGICAL INK
Remember Outliners? The beloved 80s markers are back! When you draw with metallic silver ink, a magical colored outline appears to add pizzazz and a whole new dimension to your doodles. Goodbye boring, old markers! It's time to unlock a whole new level of creativity and inspiration!
No matter your age or favorite style of crafting, Shimmer Markers bring a whole new world of creativity and fun. Whether you like to make handmade cards, color in coloring books, or just free doodle, the possibilities are endless! Add a few touches of sparkle, or make the gorgeous outlined silver the main event of your art project.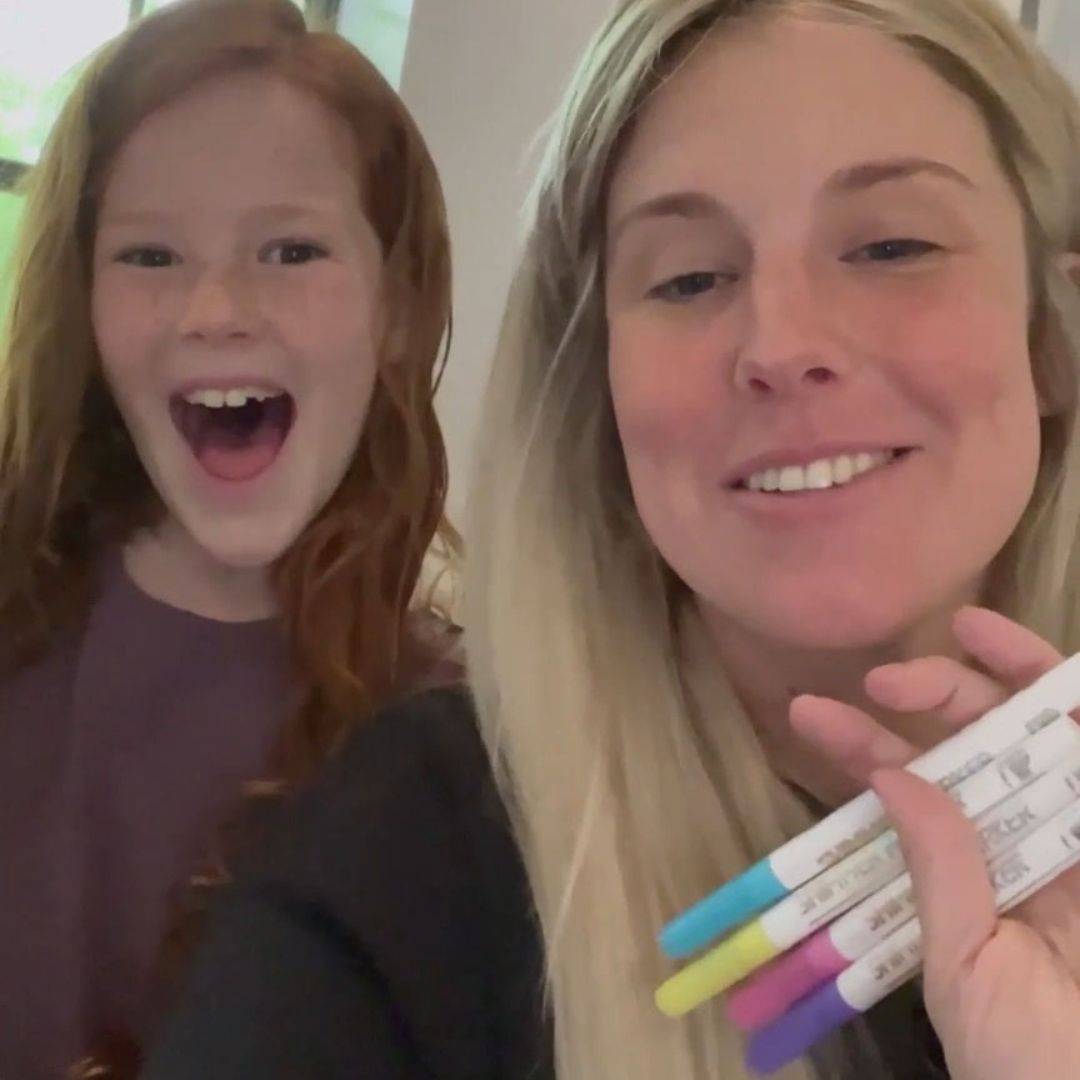 4.DOODLE FUN FOR EVERYONE
Looking for the perfect gift for you and your loved ones? You found it! Not only are Shimmer Markers guaranteed to put a smile on their face, but they make for a great family fun activity. Soak up all the quality time with your special ones, when you work together on a sparkly little art project.   
THERE'S AN ARTIST INSIDE EVERYONE, READY TO MAKE MAGIC.
Like you, we probably spend too much time in front of screens and on social media.
We've brought the beloved "Outliner" markers back from the 80's to make doodling and drawing magical again for people of all ages.
Shimmer Markers are great for: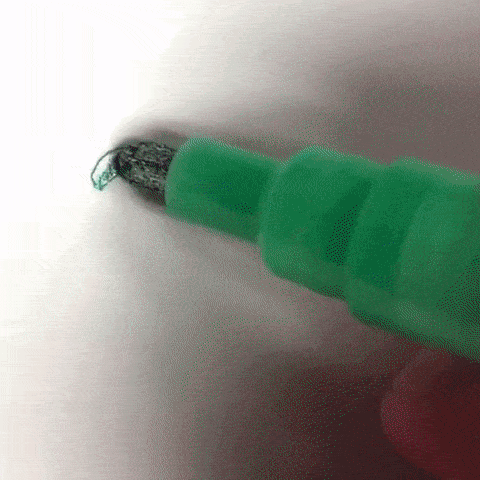 Shimmer Markers are the perfect gift for a kid you love or for treating your own inner child. Doodlers of all ages love discovering the creative fun of a DoodleDazzles art project.
Creating with Shimmer Markers is both inspiring and endlessly relaxing. The perfect way to unwind!
BEST PRACTICES FOR CREATING DOODLE MASTERPIECES
Before using your markers:
1. Shake each marker (with the cap on!)
2. Press the tip into the paper and pump until the ink begins to flow down
3. Once the tip is fully saturated with ink, the marker is ready to go!
Shimmer Markers work best on white paper (especially heavier stock paper), but customers love to experiment with different surfaces (glass, rocks, fabric, etc.). When in doubt, try it out!
The ink may bleed through paper, so it's best to put an extra layer behind whatever you're doodling on. Shimmer Markers are permanent.
When you're done doodling, re-cap immediately and store horizontally or upright, if possible.