SPARKS CREATIVITY INSIDE YOUR CHILD & OPENS UP THE WORLD OF FANTASY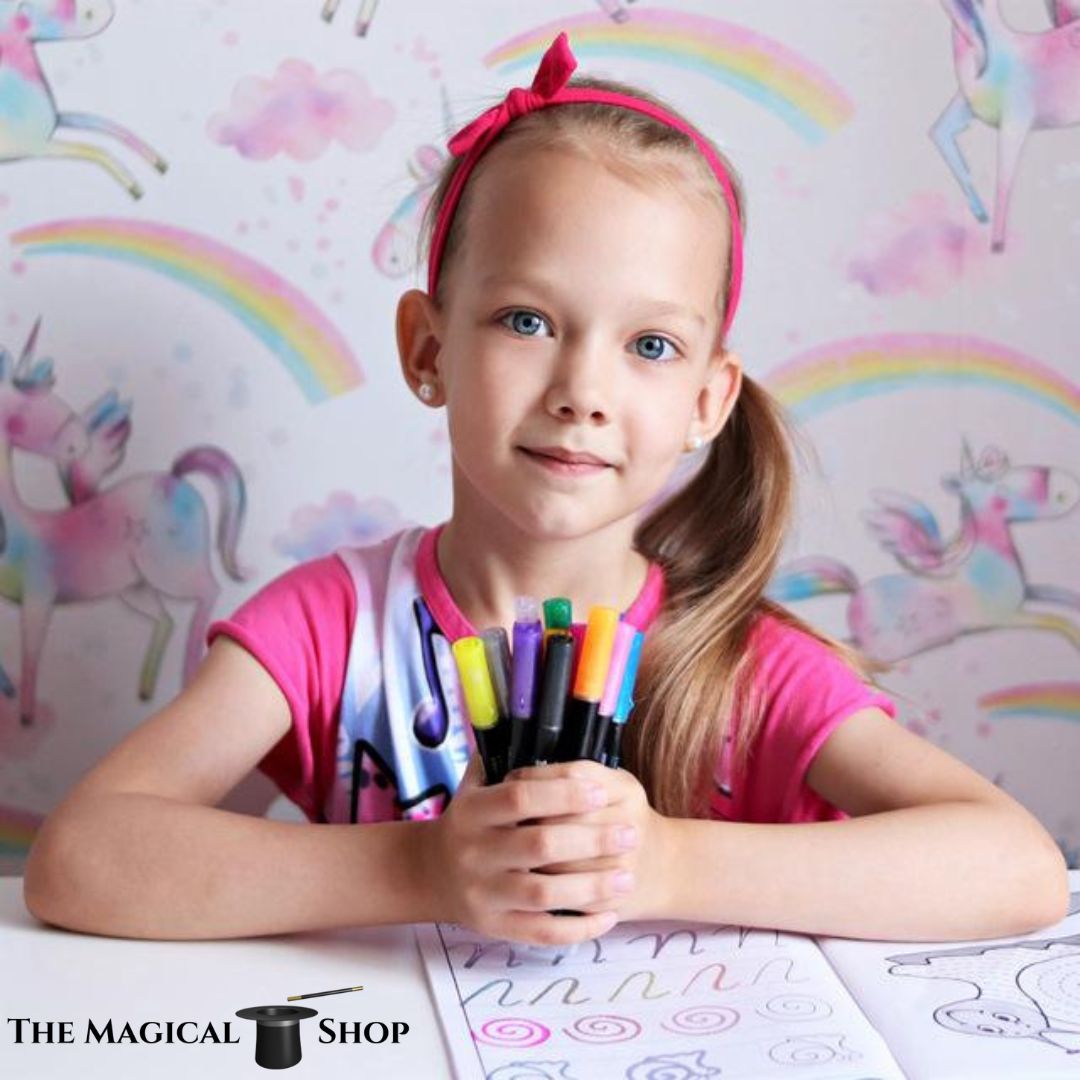 THESE PREMIUM MARKERS ARE SUPER SPECIAL AND CREATE STUNNING ARTWORK IN JUST A FEW MINUTES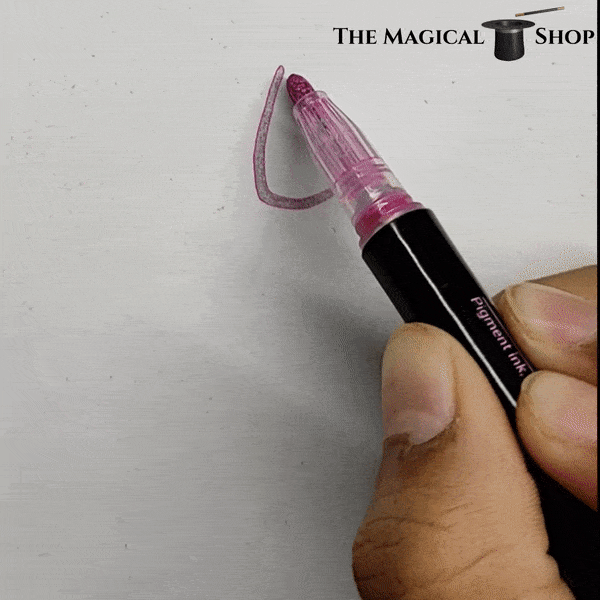 Perfect for Creating Awesome Designs
Creates Super Shiny Metallic Designs in no time. You can use it to write Birthday Cards, paint Amazing pictures, and can create your own DIY projects.
Draw on Glass & Acrylic
With these amazing Markers, you can also draw on Acrylic, Glass, and other surfaces.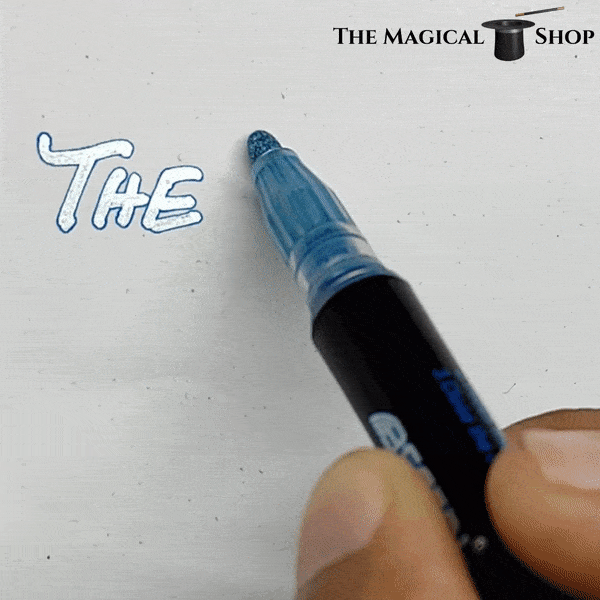 Multipurpose Markers
There is no limit to the use of these Awesome Markers. Some of the perfect examples are :
Write Greeting Cards
Create Stunning Pictures
Write Birthday Cards
Write in Journal
Create cover book
Create your DIY projects
Color your Scrapbook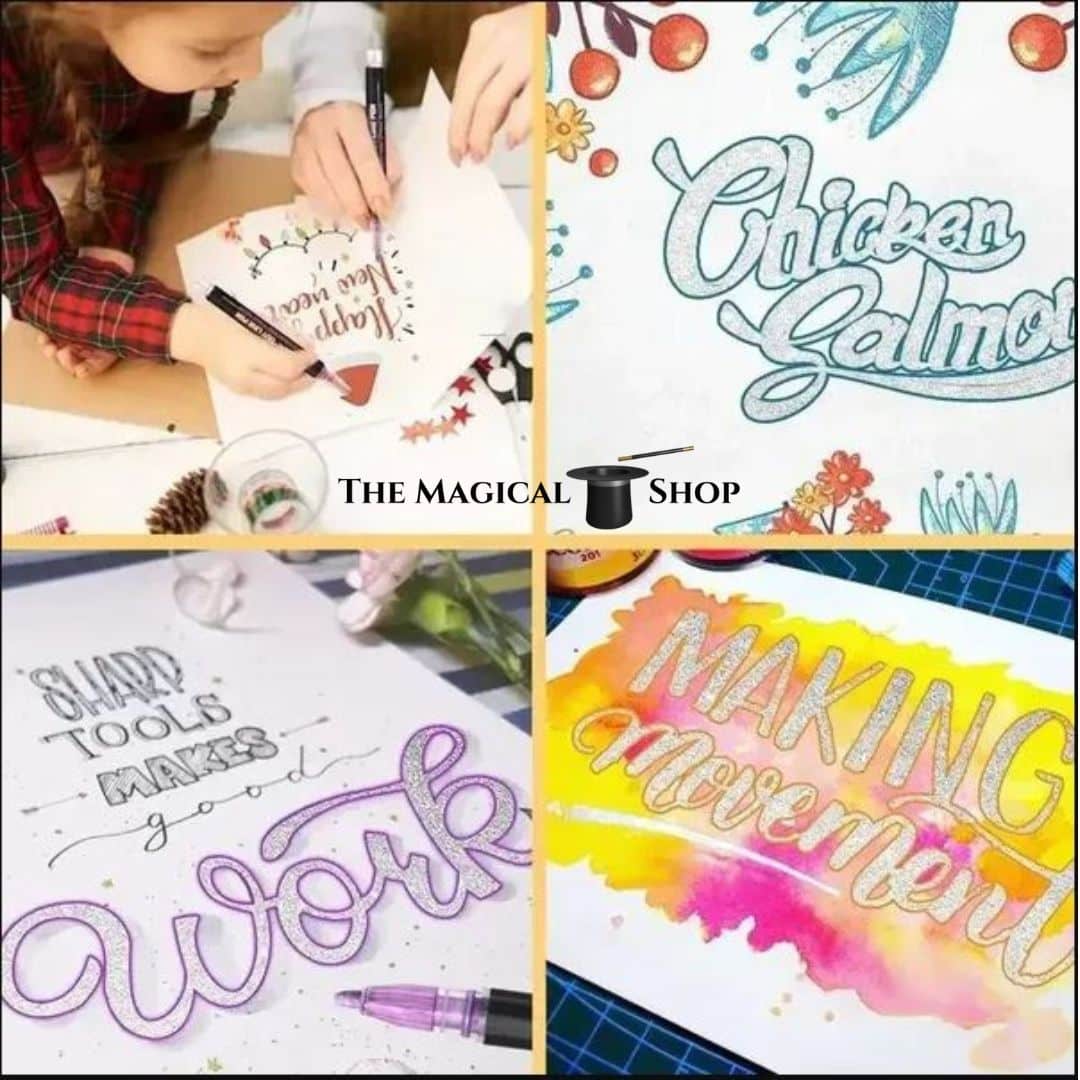 Latest Unique Technology
These magical markers write in vivid metallic silver ink surrounded by a colored border. It automatically produces outlines and creates a Beautiful Duo-color Pattern.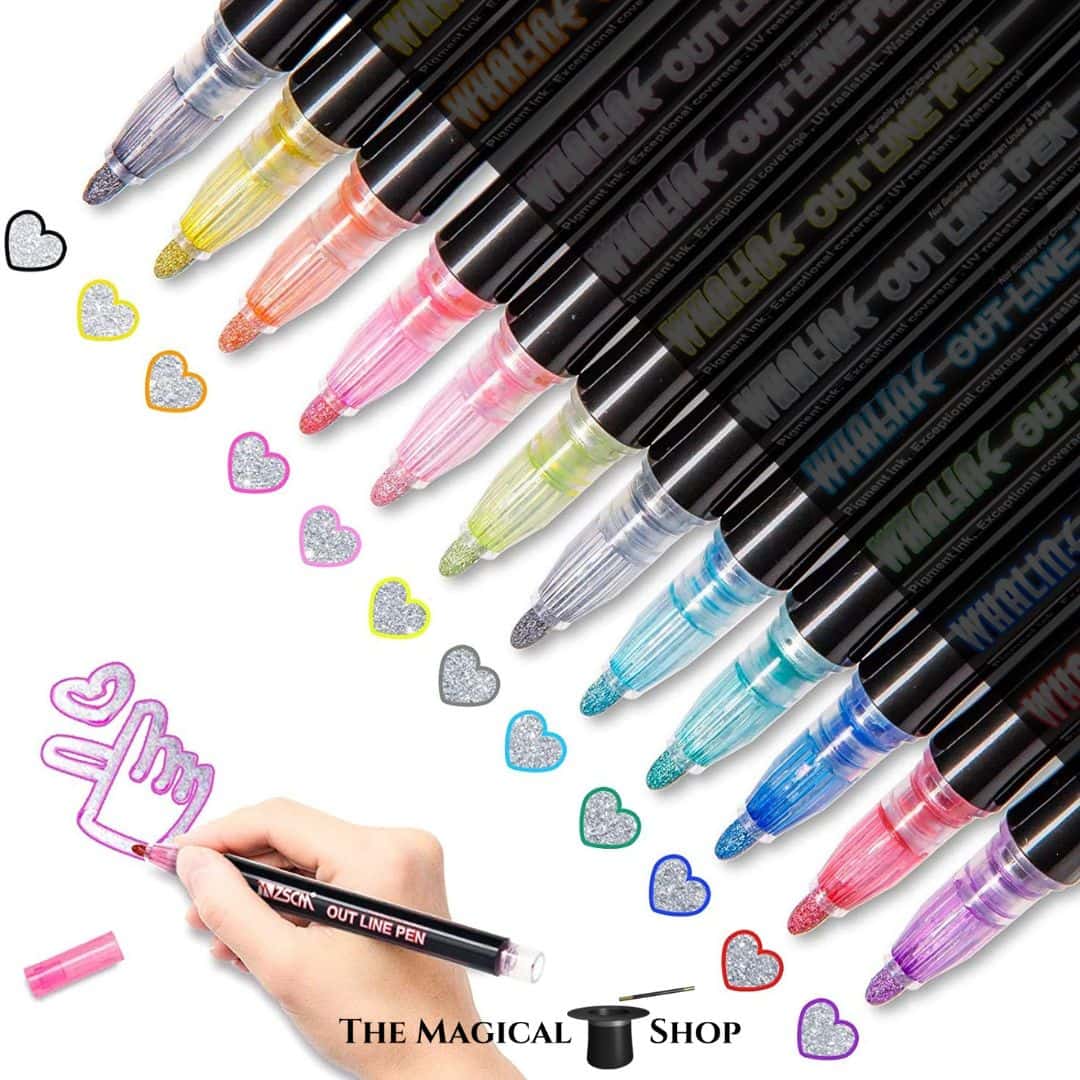 Note: Color may vary in photos, but in actuality, they are more vibrant.
Super Easy to Use
Shake the Marker before use with cap on. After the mixing, take the cap off and gently press down the tip on the surface a few times to pump the ink down.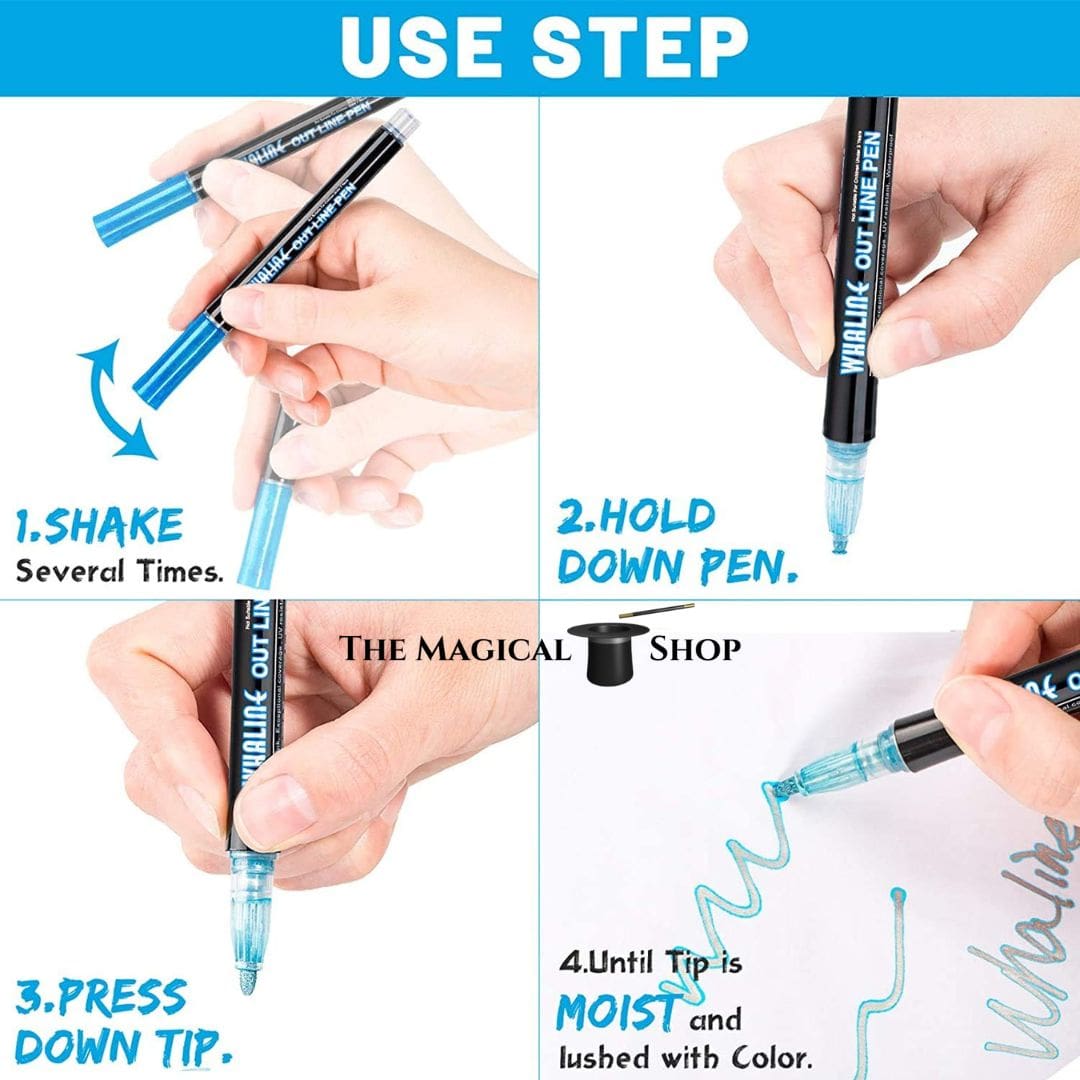 Note: For best results, re-cap the markers immediately after use and store it horizontally.
Perfect Gift for Children
These Special Markers and great for inspiring the imagination and creativity of your young children. These are perfect for arts, crafts and school projects.
Non-Toxic & Fast-Drying Ink
These markers contain special ink which is both eco-friendly and non-toxic. This ink dries fast to prevent smudging and stick strongly to the page.
Strong & Durable
These markers are specially made for professional artworks so they will stand up to the usual need.
Note: Children should use these products with adult supervision.
SPECIFICATION
Name: Super Magical Markers set
Quantity: 12 markers
Material: PVC , PP
Pen Size: 13.2 cm
Color: as the image shows